Overseas Business
In the year 2017, we have planned to expand our overseas business. Fruit snacks are more becoming recognized and popular in foreign markets. It is our great opportunity to find a business partner in the world.
Rukkun will now strive to develop overseas markets and new growth power with our strong financial resources.
We will try our best to maximize our shareholders' financial value and realise the full potential of the company.
We will also fulfill our social responsibilities to better serve our community.
All of us in Rukkun, will do our best to deliver the great satisfactions to our clients and run business with our partners with the best quality of products
For business inquiries, please contact our Export Team.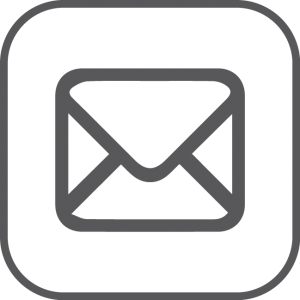 info.rukkun@gmail.com

Innovation
"Rukkun has introduced innovative items such as "Soft dried Technique" and Chocolate-coated golden mango.
Thank you to these Rukkun amazing products that bring our company increasing sales volume and expanding overseas market.
The launch of Thai Tea-coated golden mango in 2017 shined Rukkun's effort to be food innovative.
With a hundreds of compliments from magazine, blogger and expert, Rukkun has strengthened our brand position in fruit snack industry."

Public Program ( CSR )
Joining the "National Children's day" at City Hall with Thai federation of Thai industries Samutsakorn Chapter.

The recreation event for participation with parents and their kids to provide memorable event for the families.

Moreover, Rukkun Children activities provides the game for children.
With experience and participating in the game, Children will learn to develop their creative abilities.